How it works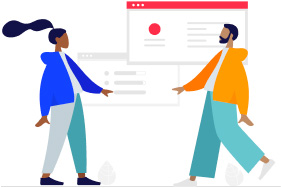 Apply now
Complete the application to start your own business. We will reach out to you to learn more about you and your skills.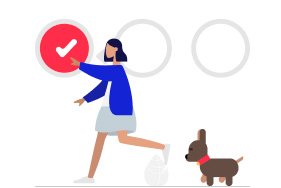 Get approved
We are seeking independent groomers who share a passion for working with pets and possess a minimum of two years of experience.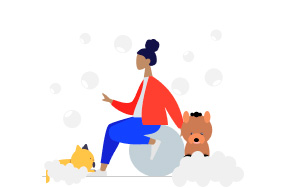 Do what you love
Select your own work schedule & begin without any hassle. We handle all appointments and support. Find dog groomer job near me.
In-Home & Mobile Pet Grooming Jobs On Demand
Do What You Love With The Groomit Marketplace
Earn More With Us
Double your income. Get paid above salon industries standard rates.
Marketing
We provide clients in your service area with customer support.
Weekly Payment
Get paid weekly, earn bonuses & keep all your tips.
Location & Flexibility
Service only your preferred area, breeds, and sizes, set up your own schedule.
Download Groomit Biz App
See earnings, ratings, pet details, your calendar, within our Groomit Biz app.
Fully Covered
Premium liability insurance covers you, the pet & the property with every appointment.
Supplies Provided
We provide natural shampoos, conditioners, toothpaste & more.
Help & Support
Round-the-clock assistance for 1099 workers to help them thrive in their careers.
Who are we looking for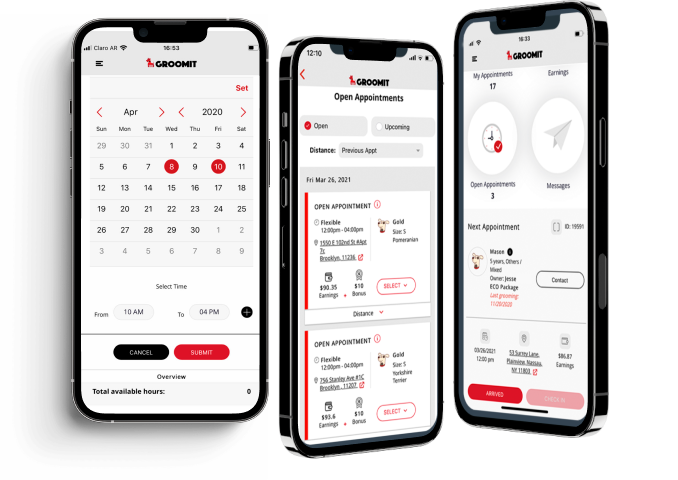 Are you a passionate pet stylist near me looking for an exciting opportunity?
As Groomit expands into new cities, we're on the lookout for dedicated and skilled professionals to join our thriving pet grooming marketplace. Don't miss your chance to be part of our amazing team and help pets look their best!
Have a professional pet grooming experience in various settings, such as a salon, home, or through a mobile service.
Having the capability to handle all pets professionally, safely, and with humane care.
Styling pets involves utilizing techniques that are tailored to the type of hair, coat, breed, and specific instructions provided by the owner or breed standard.
Being able to communicate with customers in a professional manner.
Dog Grooming Jobs Near Me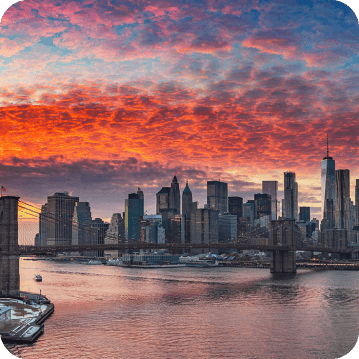 New York City
Manhattan

•

Bronx

•

Queens


Brooklyn

•

Staten Island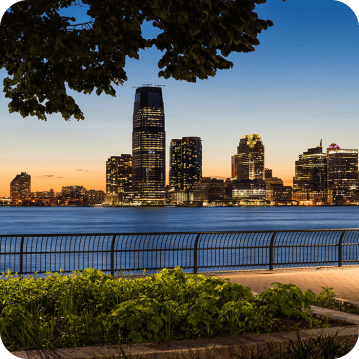 New Jersey
Newark

•

Plainfield

•

Brunswick


Hoboken

•

Jersey City

•

Morristown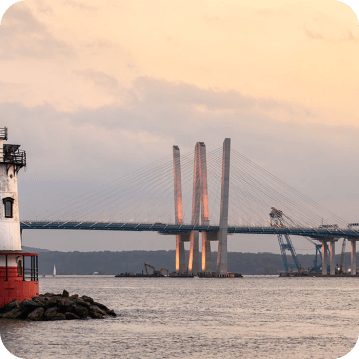 Westchester
Yonkers

•

New Rochelle

•

White Plains


Eastchester

•

Portchester

•

Scarsdale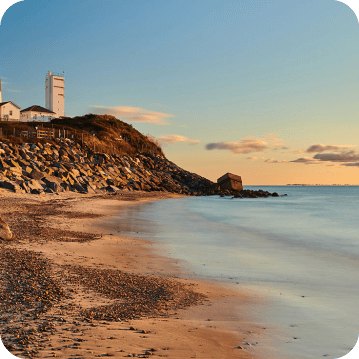 Long Island
Valley Stream

•

Hempstead


Hicksville

•

Riverhead


Hamptons

•

Massapequa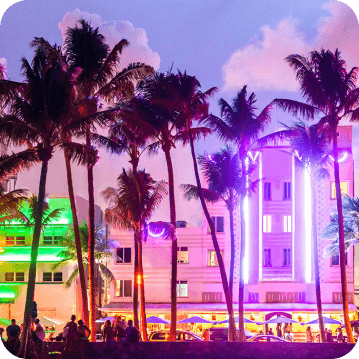 Florida
Miami

•

Fort Lauderdale

•

Orlando

•

Naples

•

Tampa


West Palm Beach

•

Boca Raton


Hollywood

•

Aventura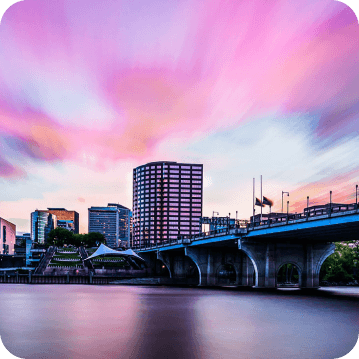 Connecticut
Stamford

•

Bridgeport

•

Danbury


New Haven

•

Norwalk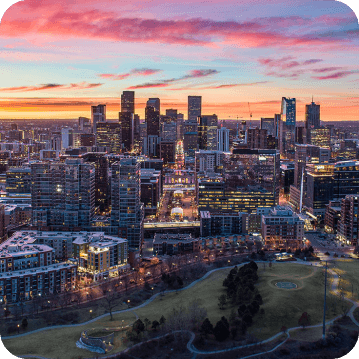 Colorado
Denver

•

Boulder

•

Aurora


Colorado

•

Springs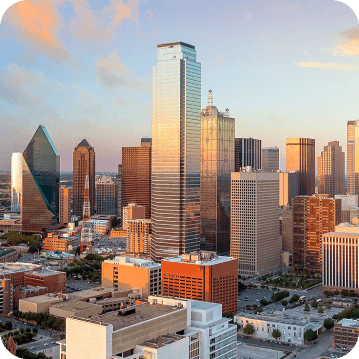 Texas
Dallas

•

Fort Worth

•

Houston


Arlington

•

Plano

•

Irving

•

Garland


Denton

•

Frisco

•

Austin

•

San Antonio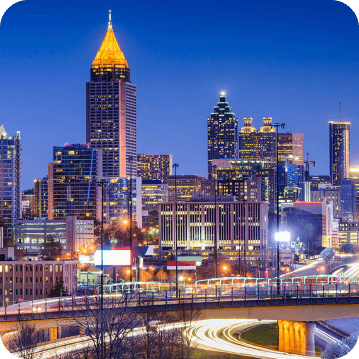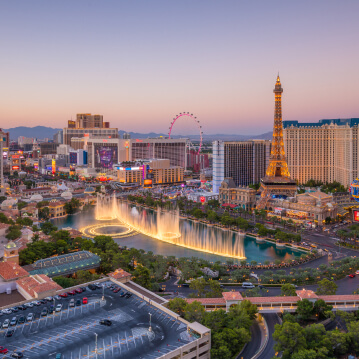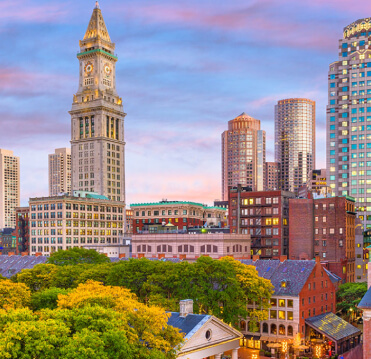 Massachusetts
Boston

•

Cambridge

•

Somerville


Everett

•

Chelsea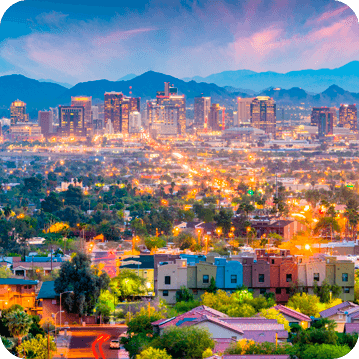 Upcoming Pet Grooming Jobs Near Me
Chicago
Illinois
Philadelphia
Pennsylvania
Washington
DC
Charlotte
North Carolina
New Orleans
Louisiana
Las Vegas
Nevada
Portland
Oregon
Seattle
Washington
Los Angeles
California
Orange County
California
San Francisco
California
San Jose
California
San Diego
California
Sacramento
California
Nashville
Tennessee
Become a member of the leading pet care service marketplace
110K
Registered Pet Parents
Available in more than 10 cities
in the United States.
$500+
Per Day
Earn up to $500 a day, plus
all your tips.
100%
Premium Liability Insurance
Provided for every appointment
for pets & groomers
About Mobile Grooming Jobs
About In-Home Grooming Jobs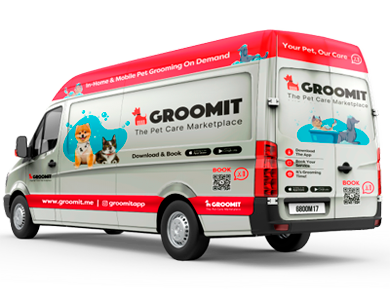 Groomit: In-Home & Mobile Grooming
You do what you love,
we take care of the rest
We have revolutionized the pet grooming jobs industry with a fresh approach to grooming, management, and customer service.
Our aim is to provide a hassle-free, customized, and premium door-to-door service that benefits both pet parents and pet groomers.
We value the joy of keeping pets and their parents happy, and we invite you to learn more about us and our values.