How it works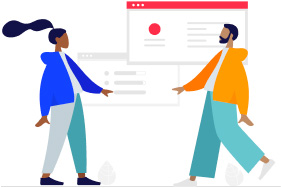 Apply now
Fill up the application to start your
next adventure. We'll contact you
to get to know you better.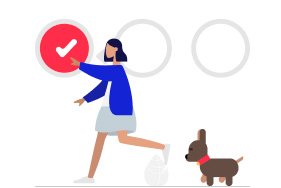 Get approved
We are looking for groomers like you,
that love working with pets, with at
least 2 years of experience.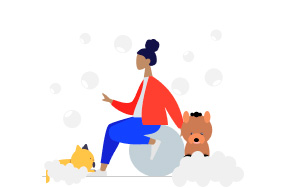 Do what you love
Choose when to work and get started
with no hassle. We manage all
appointments & customer support.
In-Home & Mobile Pet Grooming On Demand
Do what you love & join Groomit
Earn More With Us
Double your income. We offer you above industry pay-outs.
Marketing
We get the clients, manage appointments & customer support.
Location & Flexibility
Service only your preferred area & set up your schedule.
Weekly Payment
Get paid weekly, earn bonuses & keep all your tips.
Download Groomit Biz
See earnings, ratings, pet details, your calendar, within our Groomit Biz app.
Fully Covered
Premium insurance covers you, the pet & the property with every appointment.
Supplies Provided
We provide organic shampoos, conditioners, toothpaste & more.
Help & Support
Weekly team calls, training & education plus 24/7 support.
Who are we looking for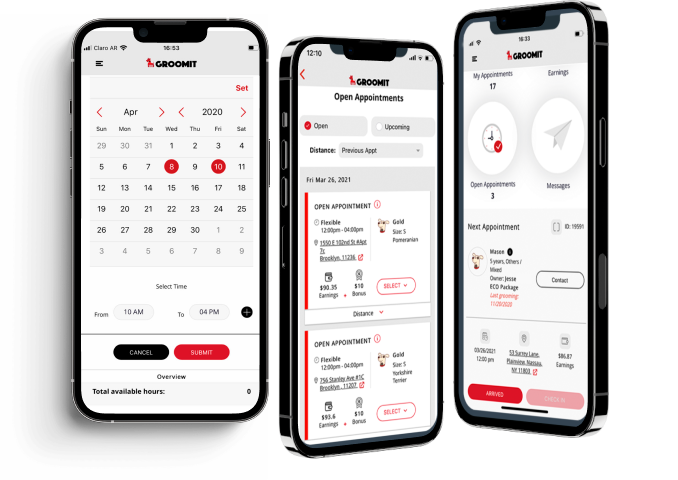 As our demand continues to grow rapidly, we are looking for more reliable hands to style and care of all dogs & cats
Professional grooming experience in salon, in-home or mobile environment
The ability to professionally handle all pets in a safe and humane manner
Groom pets with techniques that vary depending on type of hair, coat, breed and owner instructions
Good communication skills and reliability
Join as a member of our
grooming team
55K
Registered Pet Parents
Available in more than 10 cities in the United States.
$500+
Per Day
Up to $500 a day, plus all
your tips.
100%
Premium Insurance
Provided for every appointment for pets & groomers.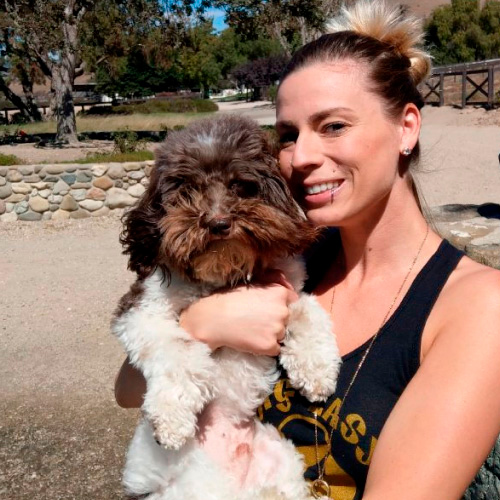 It's a great partnership! Plus, I'm making way more on every appointment than I ever made at any salon or even in my own business. It's a win-win!
Wilmar L.
Professional Groomer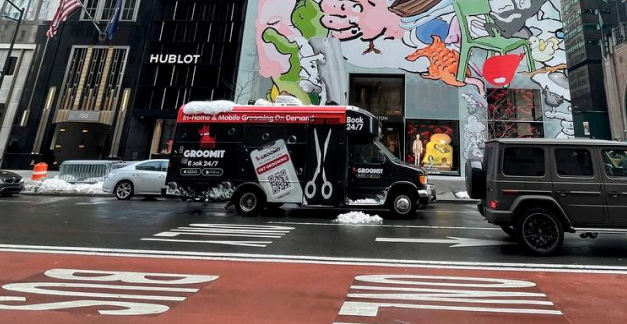 Groomit: In-Home & Mobile Grooming
You do what you love,
we take care of the rest
With a new approach to pet grooming, management and customer service we've transformed the pet grooming industry and created something that is really convenient for both pet parents and groomers.
Get to know how we work, who we are and what we value on this all new way of caring about pets and how to provide door to door customized premium service.
The ultimate goal is to focus on the joy of making pets, and pet parents happy.